World Engineering Day 2023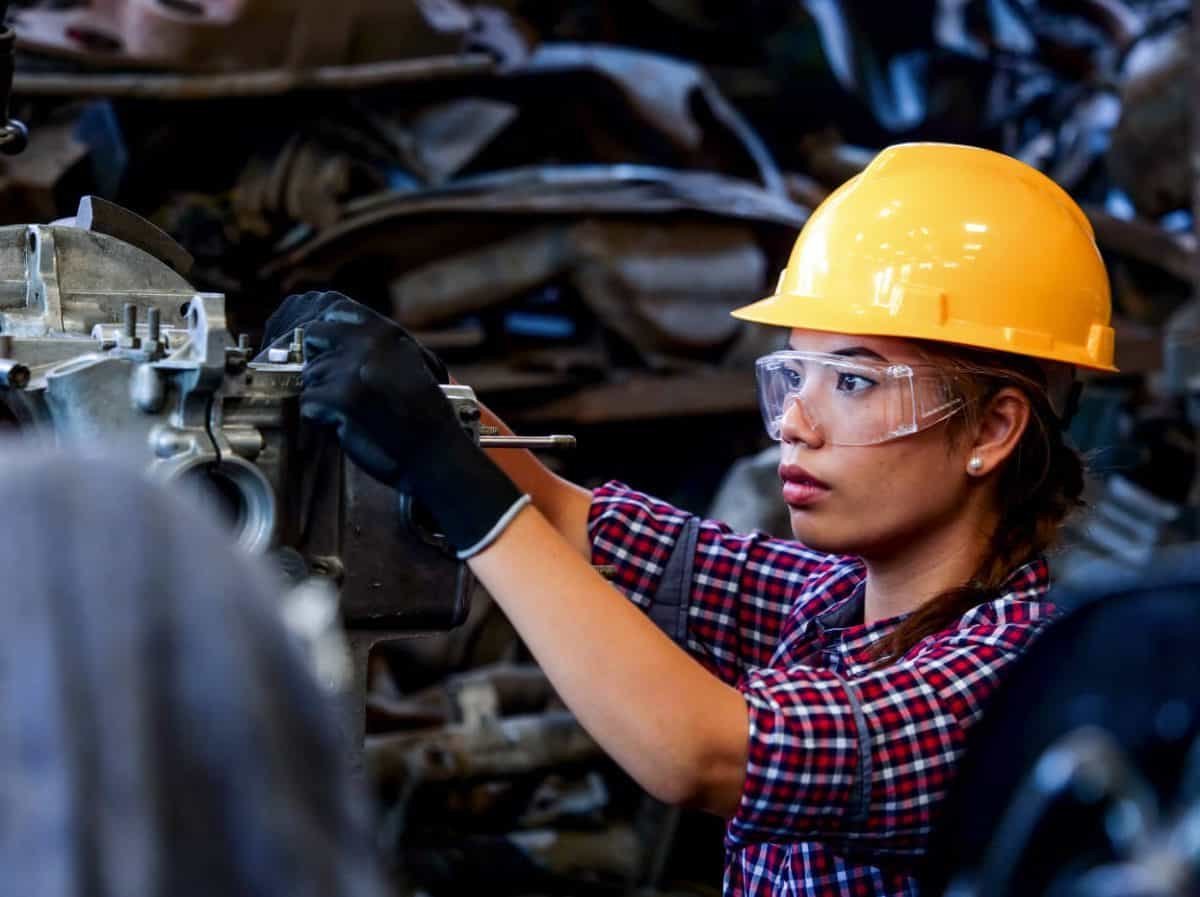 The World Engineering Day for Sustainable Development (WED) is an official International day proclaimed in 2019 by the United Nationals Educations, Scientific and Cultural Organisation (UNESCO). This was based on a proposal from the World Federation of Engineering Organisations (WFEO).
WED is an opportunity to celebrate engineering and the contribution of the world's engineers for a better, sustainable world.