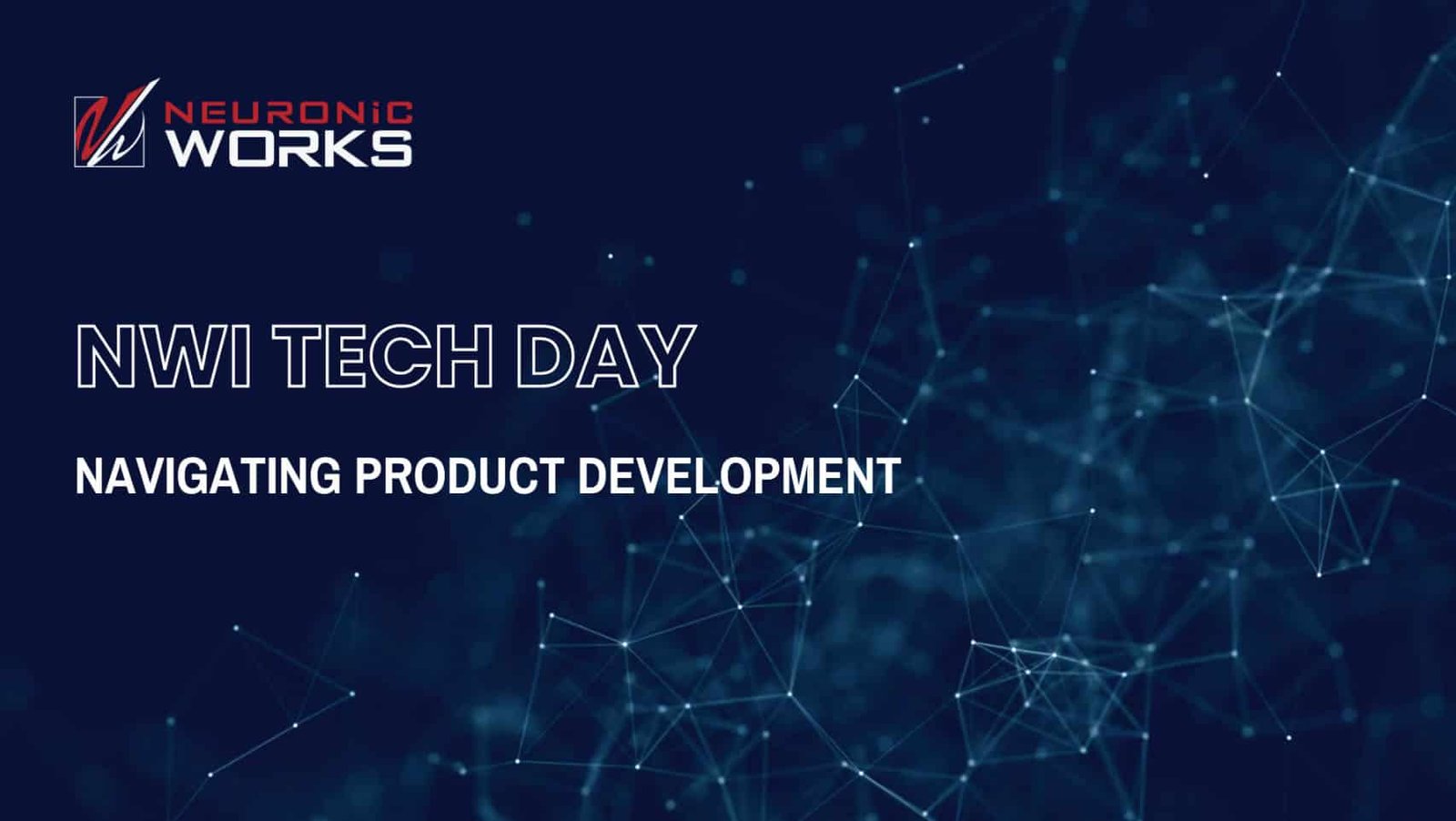 The objective of NWI Tech Days is to collaborate and share knowledge on the best practices, challenges, solutions and trends in the electronic product development and manufacturing space. The sessions in the workshop will be presented by leading industry experts from the industry and will offer valuable insights into the product development journey.
These workshops are open to all start-ups and entrepreneurs interested in gaining the necessary expertise and guidance they will need in their product-to-market journey.
Space is limited, so register and save your spot today!