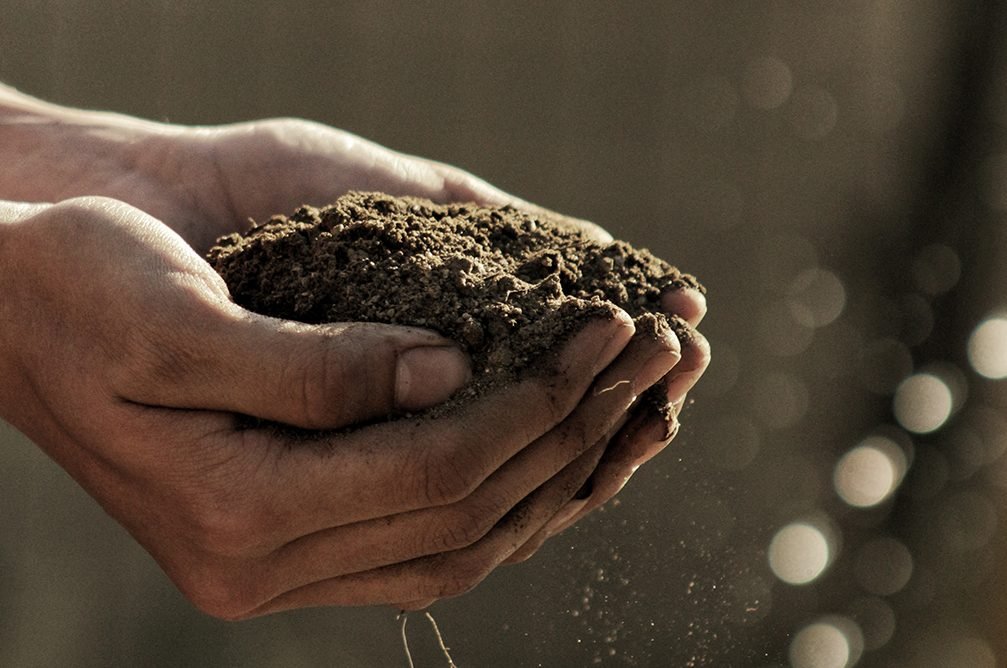 Realizing the key role of engineering for humanity and its environment, UNESCO, with support of all its member countries and more than 80 engineering organizations worldwide, decided to proclaim the 4th March every year as the World Engineering Day for Sustainable Development. This is an opportunity to engage with governments, industries, non-governmental organizations, and the public at large to address the need for engineering capacity and the quality of engineers to solve the world's most pressing problems.
Engineering plays a key role in achieving the UN Sustainable Development Goals (SDGs) as it utilizes the principles of science and mathematics to develop practical applications in food, water, energy, environment, sustainable cities, natural disaster resilience and other areas which are crucial to all mankind. It is also crucial to the development of new technologies enabling the 4th Industrial Revolution such as artificial intelligence, Internet of Things, robotics, or quantum computing, etc. Engineering is at the heart of our modern world and will shape the future, as has been the case for millennia. The World Engineering Day can be used for inclusive access to engineering for women and girls, and encourage young people, especially girls, to consider engineering as a career.
Engineering has also been recognised, as a key driver for sustainable transformation of Africa, through the African Union Science, Technology, and Innovation Strategy for Africa 2024 (STISA-2024). UNESCO Regional Office for Southern Africa in partnership with the African Federation of Engineering Organisations (FAEO) and other partners will be hosting a webinar as part of the day's celebrations. The main objective of the webinar is to increase the awareness of engineering, its impact on modern life and that it is crucial to advance the Sustainable development goals as well as national and regional development and industrialisation agendas. This webinar will also provide a platform for presentation of the preliminary findings from the African component of the World Engineering Report. Another objective of the webinar is to encourage more young people especially girls and women to consider engineering as a career.