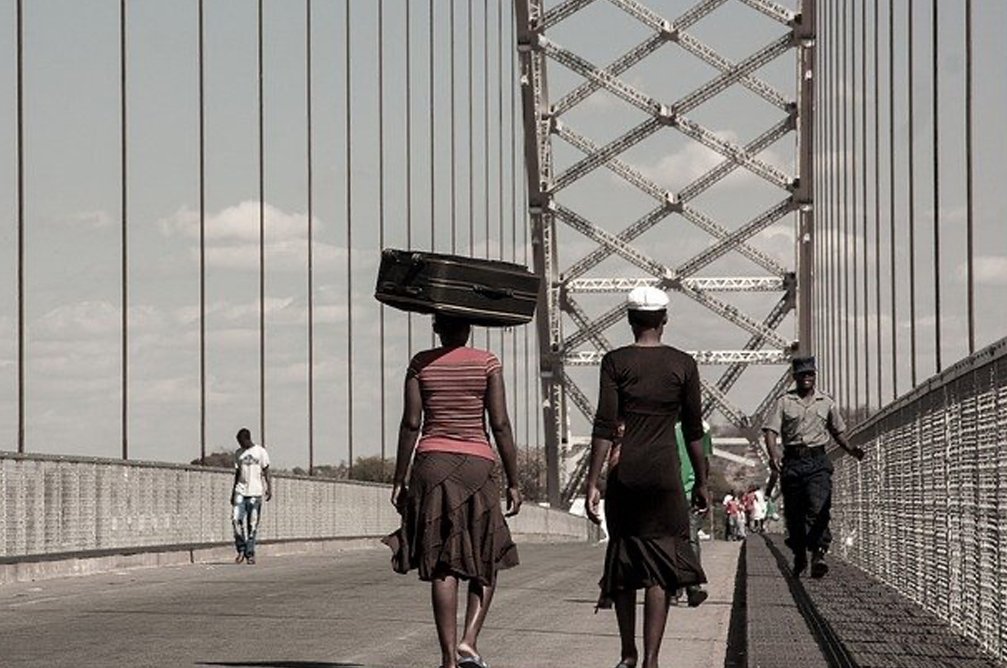 The continent cannot fulfil its potential without training technicians to tackle its infrastructure shortfall.
By Mustafa Shehu, WFEO Executive Vice president
To diversify its economy away from oil, Nigeria needs to train more engineers
When, earlier this month, the Nigerian goverment forecast ambitious growth in its mining sector over the next five years, the targets were rightly met with mixed reactions.
On the other hand, plans to diversify the economy away from oil and open up opportunities in an innovative and technical industry were welcomed.
Read the full article in the Financial Times